State-of-the-Gear-Industry Survey - Time's Running Out!
If you've already filled out our annual State-of-the-Gear-Industry survey, THANK YOU for your participation. But if you haven't, we still need your feedback to round out our results. Every year, we ask readers like you to help us better understand the trends of our industry. The survey covers the health of the gear manufacturing industry as well as trends in manufacturing and engineering. You can help make the results as complete as possible by participating.
The survey should take no more than 10 minutes, and all responses are kept completely anonymous. The State-of-the-Gear-Industry survey provides an extremely valuable resource for everyone involved in gear manufacturing. The results will be published in our January/February 2017 issue, so you'll be able to benchmark your company's performance against others in the industry. Please take the Survey.
---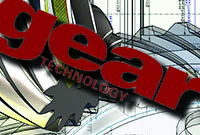 Renew Today and Rest Easy

Subscribe (or re-subscribe) today to keep your Gear Technology coming without interruption. Digital subscriptions are free, anywhere in the world (mailed copies are free in North America). Do this today, and we won't bother you with pesky renewal notices or telemarketers for a full year!

Read More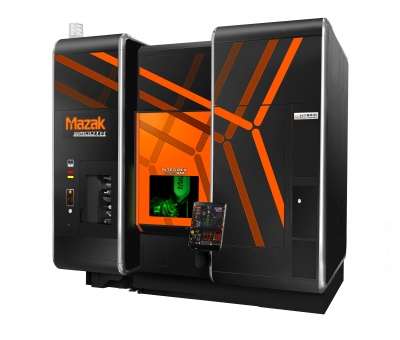 Mazak Integrex i-200S AM Offers All-in-One Milling and Additive Manufacturing Capabilities

Mazak continues to fortify its industry leadership in hybrid multi-tasking machine technology with the introduction of its new Integrex i-200S AM (Additive Manufacturing). With a new multi-laser deposition system, the machine provides both additive and subtractive capabilities. Shops can not only turn, mill and drill, but also build part features and perform laser marking all on the same machine and in single setups for Done in One production.

Read More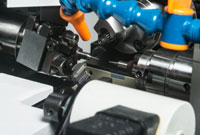 Fine-Pitch Gear Manufacturing Solution from Monnier+Zahner

The Monnier + Zahner ("MZ") 500 D-drive gear hobbing machine offers CNC technology in a compact footprint for top-quality fine- and ultra-fine pitch gear manufacturing. Introduced by Koepfer America at IMTS 2016, the 500 D-drive is the latest in precision machine design from the Swiss company, MZ.

Read More