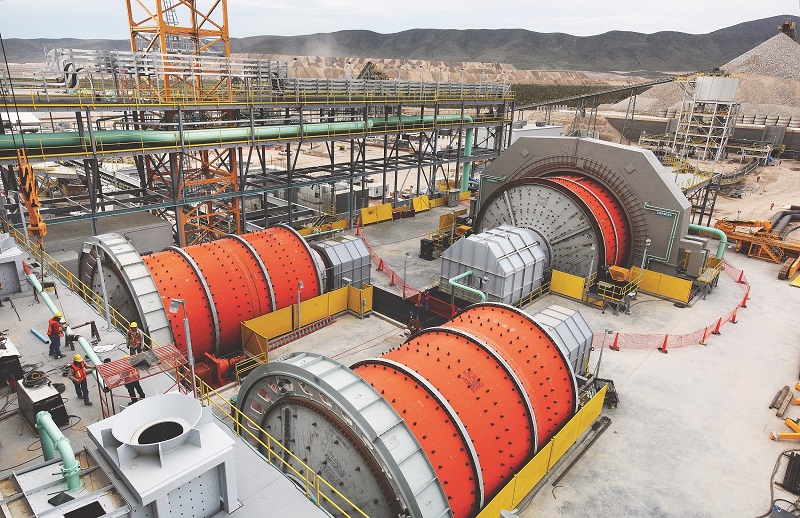 Living Large in Manufacturing
Large gears and gearboxes are some of the most fascinating components in the manufacturing world. The following compilation of blogs and articles looks at an upcoming trade show for mining components, an interesting gearbox restoration story and some quick tips on gearbox maintenance no matter the size. If you have a big gear or gearbox story to share, please contact the editorial team at Gear Technology & Power Transmission Engineering.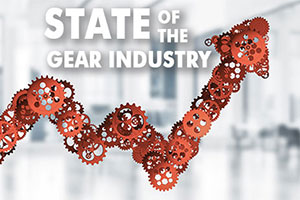 Your Voice Counts!
Gear Technology
needs your feedback for our annual State-of-the-Gear-Industry survey. Every year, we ask readers like you to help us better understand the trends of our industry. You can help make the results as complete as possible by participating. The survey should take no more than 10 minutes, and all responses are kept completely anonymous. Results will appear in the January/February 2022 issue.
---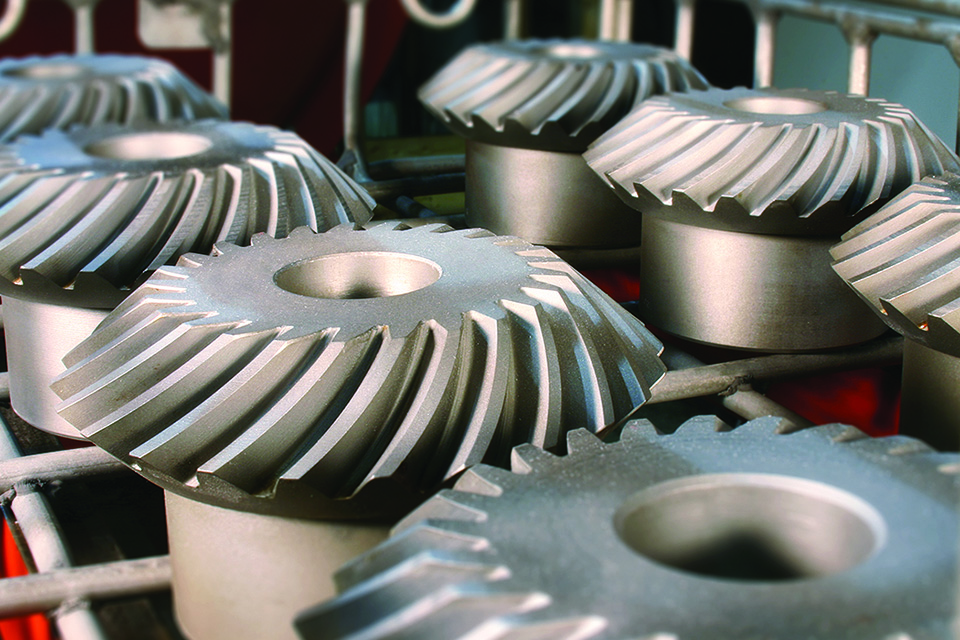 Low Pressure Carburizing of Gears

Solar Atmospheres provides low pressure carburizing (LPC) that significantly increases the surface hardness/strength of steel parts for improved friction and wear. Performing LPC in a vacuum furnace eliminates oxygen and prevents IGO (intergranular oxidation) that is inherent in atmospheric carburizing, resulting in clean parts with less distortion reducing post process finishing operations, and costs.

Read More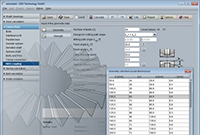 GWJ Technology Adds Online Calculation for Hirth Couplings

GWJ Technology GmbH, calculation specialist from Braunschweig, has added a new module to its web-based calculation software eAssistant - this now enables the calculation of Hirth couplings.

Read More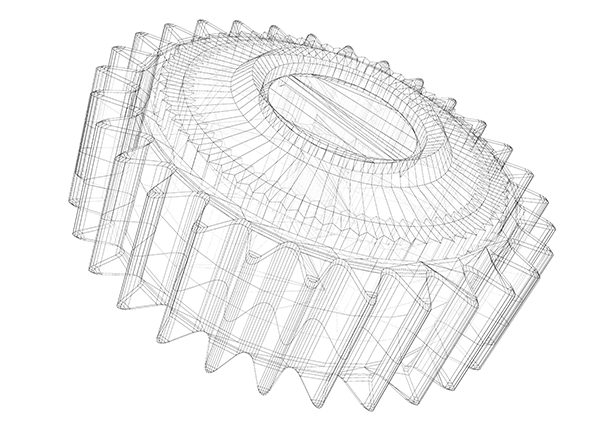 Join AGMA for Detailed Gear Design

This course will be online over 6 days, 4 hours each day at the end of February and beginning of March. In this class, you will learn about the optimization process as well as learning how to improve gear designs via optimization.

Register Today