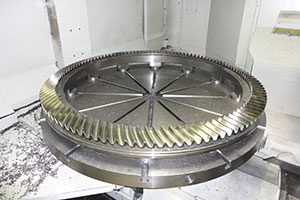 Getting in Sync
Gear skiving is here to stay, and as a result of this industry shift, it's become paramount to improve how well machining spindles synchronize with each other. This is especially important if you're thinking about skiving on a multi-functional machine rather than a dedicated gear skiving machine.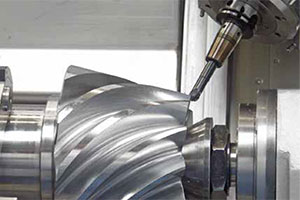 The Quest for the All-in-One Machine
Multitasking machines have a pretty clear sales pitch: They can do what you need them to and make a gear, but if you're a job shop with fingers in a lot of pies, you can also use them for anything else you might need to make. Hobbing, cutting, milling, now even gear skiving; if it's a cutting process, a multitasking machine can probably do it.
---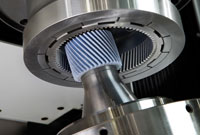 PRÄWEMA improves the surface quality of internal gearings

Just like the proven gear honing technology for external gearings, PRÄWEMA's new honing technology for internal gearings fulfills the highest standards for surface and profile quality of toothed parts so that ring gears can now be machined in hitherto unequaled productivity and manufacturing quality.

Read More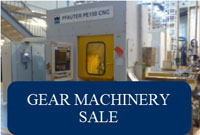 PFAUTER, LIEBHERR, SICMAT and ENSHU modern CNC-Machinery for Sale

Maynards Europe initiates the sale of modern Gear Machinery and Machining Centers, formerly used by a Tier 1 European Automotive-Supplier. These machines are surplus of ongoing operation and can be inspected on 5th March 2019 by Appointment.

Learn more about this sale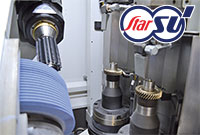 SG 160 SKYGRIND Dry Grinding Machine

Star SU presents SG 160 SKYGRIND by Samputensili, the world's first gear dry grinding machine. This environmentally friendly machine uses a state of the art process eliminating the need for cutting oil during the hard finishing grinding of the gear after heat treatment.

Read More