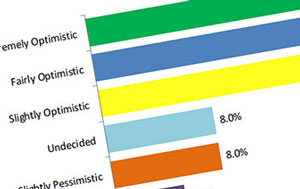 State of the Gear Industry
The results are in. Our annual State of the Gear Industry survey is complete, and now you have the chance to see where your company stands in relation to the rest of the industry.
According to our responses, the industry faces some significant challenges over the next year, and the general trend seems to be a damping of expectations for sales, employment, spending and other measures. As in years past, the most significant challenge appears to be hiring, training and maintaining the skilled workforce necessary to compete.
---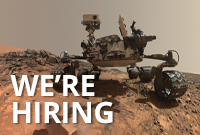 Looking for an out of this world career?

If you'd like to be part of a world-class gear manufacturing company that values and invests in its people, and you have what it takes to deliver Excellence Without Exception…

Forest City Gear is looking to add team members in:
Machining/Manufacturing
Supervision
Quality Assurance
Engineering
Sales
Read More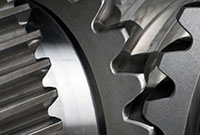 Steels for Gear Applications – AGMA Education

March 24-26, Alexandria, VA. Gain a basic understanding of steel and its properties. Learn to make use of steel properties in an application and understand the potential that different steel and heat treatment options can offer. Explore how performance of the material depends on how the steel is produced.

Learn More and Register!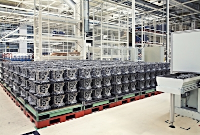 Cortec Offers EcoLine 3690 Coating for Sustainability and Rust Prevention

Today, U.S. federal agencies and their contractors have to meet special biobased requirements when purchasing products from 139 categories identified by the USDA. Cortec Corporation, a leading corrosion inhibitor manufacturer committed to using sustainable materials where possible, meets this need in the form of EcoLine 3690.

Read More