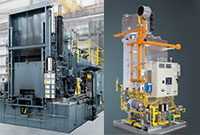 Built-for-Stock—Fast Delivery of UBQ Batch Furnace

AFC-Holcroft's innovative Built for Stock program offers us the ability to deliver equipment weeks or months earlier than typical build-to-order delivery. Best of all, there is no extra cost for this accelerated delivery. This program features popular equipment such as batch furnaces, EZ endothermic gas generators, and support equipment.

Read More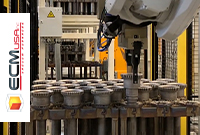 Heat Treating Solutions with ECM Robotics & Automation

The commercial heat treater's solution to staffing turn-over and availability? ROBOTICS! Advanced automation and robotic solutions by ECM solve challenges met everyday in the CHT environment. Workload building, dunnage handling, furnace loading/unloading (and more) are all possible when you partner with ECM - we're more than a furnace company. www.ecm-usa.com

Read More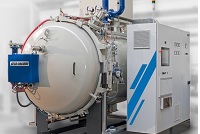 Vacuum carburizing with gas quench and no oil

Low-pressure carburizing (LPC) is the future of case hardening, and many materials can be carburized and quenched without oil. The versatile Vector® high pressure gas quench vacuum furnace from SECO/VACUUM handles a wide range of heat treatment processes including LPC and low-pressure nitriding (LPN).

Click for more info!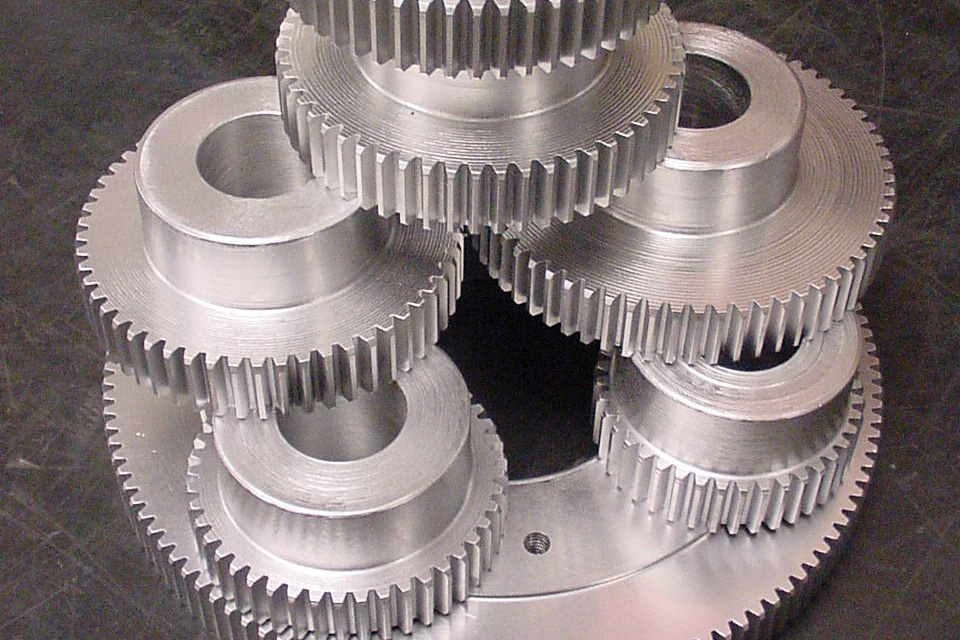 Vacuum Gas Nitriding: Gears

Vacuum gas nitride processing from Solar Atmospheres can significantly increase the fatigue strength and service life of your parts. Benefits include case depths up to 0.025" and improved wear and anti-galling properties due to a 40 - 70% increase in surface hardness. Corrosion resistance is increased through nitrogen-enrichment.

Read More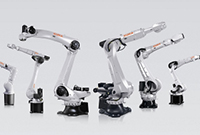 KUKA Demonstrates Robotic Technology at IPPE 2022

With cleanliness and safety at the forefront of meat, poultry, egg and other fast moving consumer goods processing, KUKA Robotics spotlighted its expansive product range of automation solutions specifically for that market sector at the International Production & Processing Expo held in Atlanta.

Read More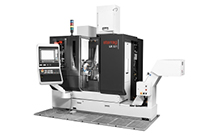 Starrag Unveils New Machining Center in Kentucky Lab

Starrag USA installs their new LX021 turbine blade machine into their Hebron Kentucky development center to bolster support of their aerospace and energy customers. The application-based design of the LX021 maximizes part rigidity with its spindle and sub-spindle part clamping.

Read More