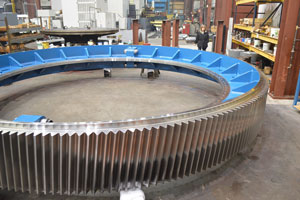 Manufacturing Strong: Thoughts on Big Gear Production in 2019
By Matthew Jaster, Senior Editor
For this year's exercise in large gears, we're not going to dwell on size range or length, merely look at the fundamental challenges and latest technologies required to manufacture large parts in the gear industry. This could be a gearbox assembly for the construction, mining or oil and gas industries or simply a large standalone gear pinion set for a custom application. Whatever the industry or application, large gears require more preparation, planning and precision than other areas of gear manufacturing.
---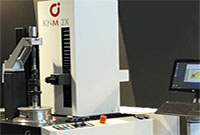 Check more gears! KAPP NILES Metrology KNM 2X


40% faster with advanced KNM C5 high speed CNC and Windows 10, 64-bit system
Smart design without compromise for ultra-accuracy
Granite slides, air bearings, active spring damping, CAA.
Retracting tailstock and smart tooling for quick, convenient operation
300 mm diameter capacity
Watch the Video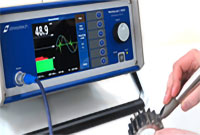 Heat Treatment Evaluation in Seconds - Watch the Video!

Heat treatment defects can occur during heating, cooling, or part handling resulting in decreased component life and costly failures and recalls. Stresstech provides non-destructive testing solutions using Barkhausen noise analysis for the detection of heat treatment defects and grinding burn damage.
No scrap or consumables
No chemical disposal
Safer laboratory and work spaces
Watch the Video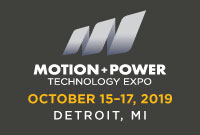 The Motion + Power Technology Expo

October 15-17 in Detroit, connects the top manufacturers, suppliers, buyers, and experts in the mechanical, electrical, and fluid power industries. No matter which industry you represent, you will see the latest technologies and gain new ideas from leading companies and colleagues.

Read More