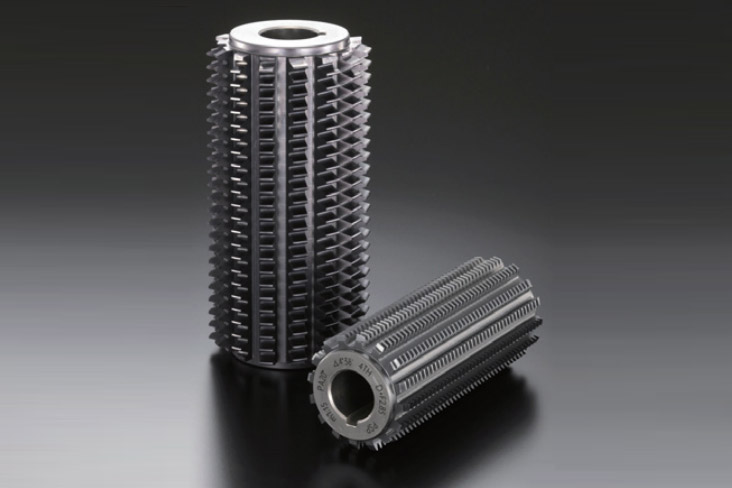 Selecting Correct Size of Hob/Gashing Cutter
How does one select the correct size of hob/gashing cutter like hob OD, length and number of flutes for teeth cutting process based on tip circle diameter and face width of job?
Expert response provided by Jin Zhou, gear tools engineer Nachi America.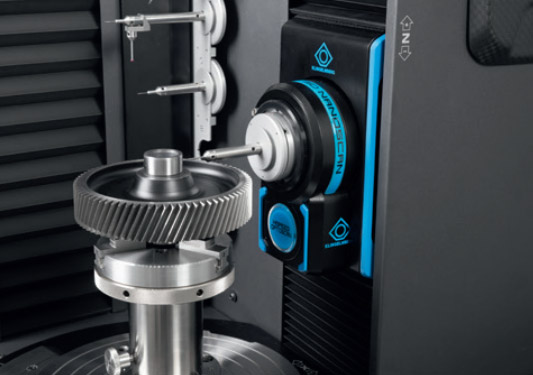 Gear Factory of the Future
What does the future hold for the global gear industry? We're asking these questions regularly in the pages of
Gear Technology
. Electric drivetrains, advanced optical metrology, an increase in automation and robotic capabilities, 3D printing, and the Industrial Internet of Things (IIoT) will continue to change the look and feel of the shop floor.
---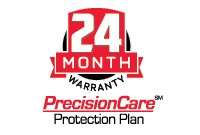 PDS Offers Industry-Leading 24-Month Spindle Warranty

Protect capital equipment and help prevent unexpected challenges with Spindle Health Monitoring and PDS's industry-leading PrecisionCareSM 24-month spindle warranty.
Installed into spindles or retro-fitted, the Spindle Health Monitoring System offers continuous spindle life monitoring using real-time vibration and temperature.

Read More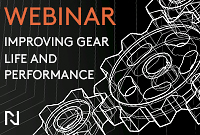 Webinar: Improvement of Gear Life and Performance

Keeping gears in motion requires that friction compounded by high loading does not cause premature wear. Learn how Nitrex controlled nitriding is an effective way to improve the tribological properties of gears for unmatched reliability, performance, and longevity.

Register Today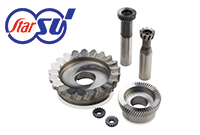 A New Dimension in Productivity

With Star SU Scudding® and skiving tools, quality meets speed with productivity 5 times faster than conventional gear cutting processes. Achieving surface finish and quality level far superior to traditional gear cutting technology, skiving allows the machining of internal or external gears/splines without the need of an undercut or groove.

Read More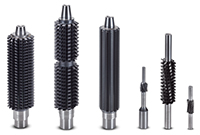 Your Source for High Performance Carbide Hobs

Gleason's expanded line of solid carbide hobs brings improved performance to high-speed machining for both dry and wet cutting applications. These include everything from standard and special profiles for carbide hobs to standard and special carbide cutters for worm gears; Modules from 0.3 mm to 8 mm (DP 85 to DP 2.95); single and multiple-start hobs; with AlCroNite®Pro, AlCroNite®GearPro and AlNite® coatings.

Read More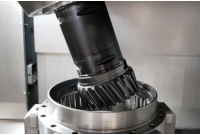 Pittler SkiveLine Increases Quality While Reducing Costs

The future of automation lies above all in the intelligent combination of the respective strengths of man and machine. In order to achieve better results, conventional procedures and processes are being rethought from the ground up. In industrial production, this is primarily a matter of improved ergonomics with a simultaneous reduction in manual processes.

Read More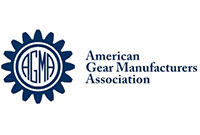 Come Join AGMA for Online Steels for Gear Application

Join us June 15-16th from 9am-1pm each day for AGMA's online Steels for Gear Application. This course will count toward AGMA's Advanced Gear Engineering Certificate! In this course, you will gain a basic understanding of steel and its properties as well as understand different steel and heat treatment options as well as performance. We hope to see you online!

Register Today