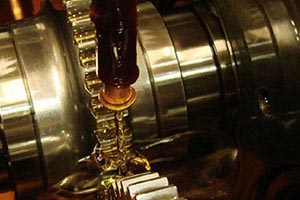 Spraying to All Fields: Catching Up on Some Lubrication Trends and Issues
By Jack McGuinn, Senior Editor
Lubrication - as it pertains to the gear industry - is a rather large universe, much, much more than the old double-entendre, "the squeaky wheel gets the grease."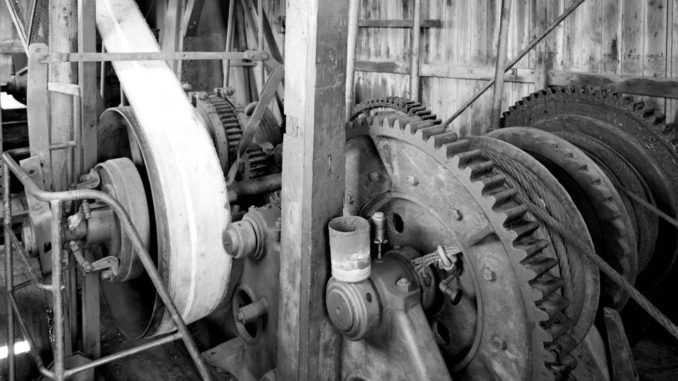 Keeping the Gears Turning
By Chuck Schultz
NY Governor Cuomo just used a gear analogy in his daily coronavirus briefing and it seemed to baffle many of the reporters present. It was in the context of how we restart things after this crazy outbreak dies down. His point was that various elements of society are meshed with each other like gear teeth; you cannot start one gear rotating if the others in its mechanism are locked up.
---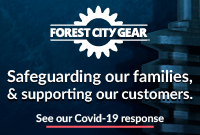 Forest City Gear Continues Operations Amidst COVID-19

During this time of uncertainty surrounding COVID-19, Forest City Gear's top concern is the health and safety of our employees and their families, our community and our customers and suppliers. We will continue essential operations to ensure the viability of our business partners and the supply chain for critical goods.

Read More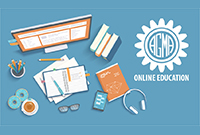 Same Great Gear Education Offered Online

AGMA has been offering online educational opportunities for years. Students receive the same great quality information with the benefit of taking courses from the comfort of their desks. COVID-19 doesn't have to stop you or your employees from furthering their gear knowledge. Don't forget, AGMA education is IACET accredited so that means you can earn CEUs for the classes you take. Sign up today!

Learn More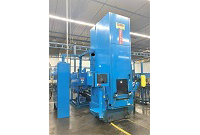 15 Ton BMS Cell-Mate BMCM-1554 Table-Up Hydraulic Broach with PLC, New 2012

BMS - BROACHING MACHINE SPECIALTIES, MODEL CELL-MATE BMCM-1554 15 TON X 54″ TABLE-UP HYDRAULIC INTERNAL BROACHING MACHINE, SINGLE RAM WITH DOUBLE BROACH, ALLEN BRADLEY OPERATORS INTERFACE, CHIP CONVEYOR, New 2012, Stroke Length: 54", Number of Broaches: 2, Dist. Between: 7", Cut Speed: 30 FPM, Single Ram, Chip Conveyor, 40 HP. Call: 763.494.9825 Orca Machine Tools, Inc.

Read More