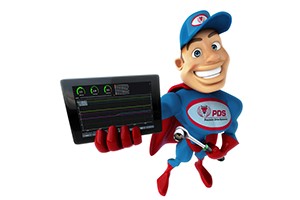 [sponsored content]
Detect Grinding Spindle Bearing Wear Before the Crash
Discover humanly undetectable bearing failure with a nano-technology Spindle Health Monitoring System from PDS. This affordable innovation offers vibration analysis revealing bearing wear, the leading cause of grinding spindle failure. Spindle Health Monitoring quickly pays for itself, protecting your spindle while avoiding machine crashes, malfunctions, and downtime.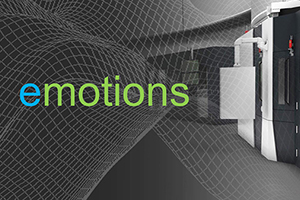 [sponsored content]
Starting May 4: Gleason Brings You 'emotions'
With traditional tradeshows and in-person visits at a minimum, access to new technologies can be limited. From May 4-12, Gleason brings the show to you. Get an up-close, interactive and highly productive 'virtual' experience that puts the latest technologies at your fingertips. Presentations by experts...demonstrations of Gleason's gear design, manufacturing, inspection and tooling solutions...and Closed Loop production. Register today for '
emotions
': and get first glimpse at what's next in gear manufacturing.
---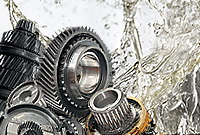 oelheld's DiaGrind: Increased Productivity & Cost Efficiency

Conquer your gear manufacturing challenges with oelheld's DiaGrind series. Increase grinding wheel and cutting tool life, reduce grinding burn and burrs, gain excellent air release properties, and achieve machine cleanliness – all with DiaGrind. Successfully used on gear hobbing, grinding and shaping applications.

Read More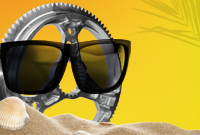 Tired of the 'Whether'? GO SOUTH!

Whether it fails…whether it gets there on time…Southern Gear has the experience and resources to take all the uncertainty out of your custom precision gear production. Aerospace and defense. Medical to marine. When there's a lot at stake and it needs to be done right. The 'whether' is always better at Southern Gear.
For custom precision gears, there is a better way. Find it at Southern Gear.

Read More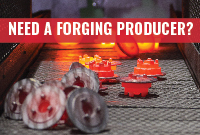 FIA Request for Quotation (RFQ) Program

FIA offers a free, simple and fast method for design engineers, component specifiers or purchasing professionals to receive bids from forging producers to manufacture their forged components.

Click here to submit your RFQ