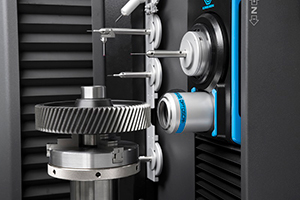 A World of Smart Processing & Digital Advancements
From the certainty of the electrification movement and the uncertainty of economic inflation, the respective tight tolerances on tight budgets have presented the gear industry with a panoply of paradigm-changing innovations and challenges. Recently, Gear Technology spoke with Prasad Kizhakel, Chief Sales Officer at the Klingelnberg Group; Udo Stolz, Vice President of Sales and Marketing, Gleason Corporation; and Shane Hollingsworth, Vice President Sales at Kapp Technologies to assess what the next five years in gear manufacturing may look like from the machine tool providers.
---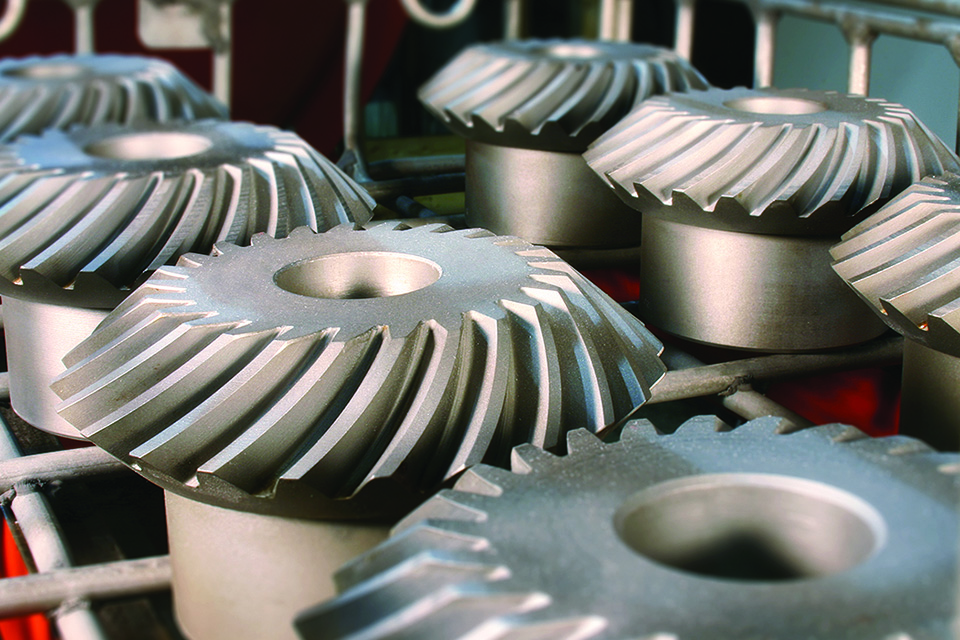 Low Pressure Carburizing of Gears

Solar Atmospheres provides low pressure carburizing (LPC) that significantly increases the surface hardness/strength of steel parts for improved friction and wear. Performing LPC in a vacuum furnace eliminates oxygen and prevents IGO (intergranular oxidation) that is inherent in atmospheric carburizing, resulting in clean parts with less distortion reducing post process finishing operations, and costs.

Read More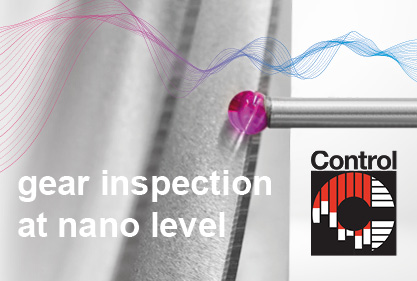 Transmission Noise Challenges? Go nano.

Gleason's new 300GMS nano Gear Metrology System is built for today's unprecedented transmission noise challenges and tooth form quality requirements. 300GMS nano delivers sub-micron analysis of tooth surface roughness after polish grinding; applies Advanced Waviness Analysis tools to detect and mitigate critical noise behavior caused by hard-to-find tooth form irregularities.

More Information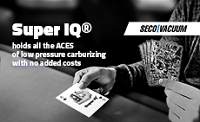 Super IQ® holds all the ACEs of LPC

Looking for a Low Pressure Carburizing Furnace? Don't settle for an ordinary IQ when Super IQ® from SECO/VACUUM does more and costs less. Super IQ runs clean, cool and safe with no flames and no endogas. Yet it's surprisingly affordable to buy, run and maintain.

Watch the video to learn more.