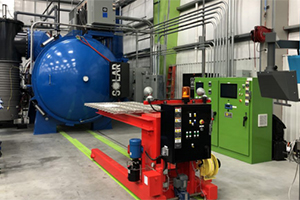 Heat Treat 2021
Heat Treat 2021 is a conference and expo for heat treating professionals featuring 2½ days of face-to-face networking opportunities with approximately 200 heat treat exhibitors/companies. All of the top heat treating companies will offer the latest research and industry insights during more than 100 technical presentations. Heat Treat 2021 is co-located with Motion + Power Technology Expo 2021 with access to additional exhibitors.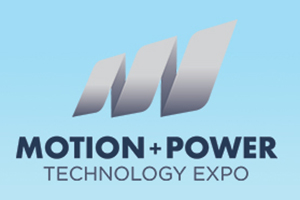 Meet Me in St. Louis
The Motion + Power Technology Expo (formerly Gear Expo), produced by the American Gear Manufacturers Association, will feature top manufacturers, suppliers, buyers and experts in the gear and mechanical power, electric power and fluid power industries when it comes to the America's Center Convention Complex in St. Louis, September 14–16, 2021.
---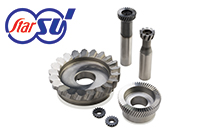 A New Dimension in Productivity

With Star SU Scudding® and skiving tools, quality meets speed with productivity 5 times faster than conventional gear cutting processes. Achieving surface finish and quality level far superior to traditional gear cutting technology, skiving allows the machining of internal or external gears/splines without the need of an undercut or groove.

Read More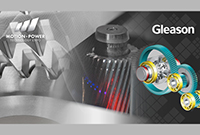 100% In-Process Quality Control with Gear Noise Analysis

New GRSL combines traditional roll testing with laser technology in a single system. Analytical index, profile and even lead measurement can be done in seconds. It's ideal for high volume, 100% gear inspection and noise analysis, operating in a Closed Loop with production machines. See it in action at the MPT Show.

Read More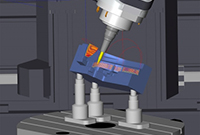 SouthTec Preview: Open Mind Technologies

Open Mind Technologies AG has announced its latest hyperMILL 2021.2 CAD/CAM software suite which offers users innovative and enhanced features for efficient, user friendly machining in applications ranging from 2.5D to 5-axis, will be demonstrated at SouthTec Booth no. 1734 at the Greenville Convention Center, Greenville, SC from October 26-28, 2021.

Read More