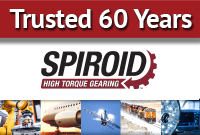 Top Agencies Trust Spiroid High Torque Gearing.

Spiroid's unmatched skew-axis, high torque gears enable world-class power density. Our gears allow greater torque in less space with reduction flexibility and positive backlash control.

Call today, our engineers are standing by to discuss if Spiroid is the best solution for your application. 320-762-7133

VIEW Case Studies Here.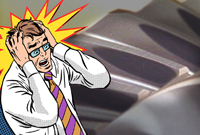 Is Grinding Damage Ruining Your Day?

Do your operators know the top 30 causes of tempering, rehardening, and cracking that can result from grinding?

Do you know your real total cost of scrap resulting from grinding damage?

Arvin Global Solutions has developed a video-based training program on grinding damage which is the most comprehensive study available anywhere.

Learn more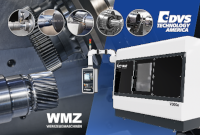 V300e – More would almost be too much

The V300 is WMZ's solution for the flexible multi-technology machining of components from small and large series production - especially shafts with gear teeth.

Due to the low depth of engagement of <550 mm, the machine can be easily converted and can therefore be used flexibly.

Read more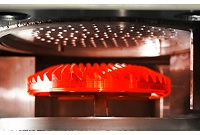 Webinar: Quenching in the 4th Dimension: Controlling Heat Treat Distortion

In this webinar presented from SECO/VACUUM, we will show how quenching in 4 dimensions, where multiple high-pressure gas jets are applied to a rotating part in a single-piece flow process, can produce up to 1 million perfectly uniform gears per year. Learn how to control distortion and reduce waste in your heat treat process.

Register now!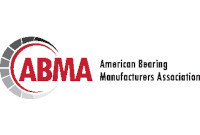 Grease Fundamentals Webinar

Join ABMA on September 17th at 2pm EST for their Grease Fundamentals webinar that covers the definition of grease, how it differs from oil, what it is comprised of, how it's manufacture differs from oil blending, typical property definitions, pros and cons of different thickener types and compatibility concerns.

Email education@agma.org for a promo code if you are an AGMA member!

Register Today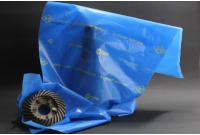 Cortec Expands VCI Technology for Metal Corrosion

Cortec has been awarded yet another patent for innovation in the field of VCI (Vapor Corrosion Inhibitor) science. This new patent, awarded in June 2020, covers Cortec's latest film technology, EcoShield VpCI-226, a 100% nitrite free film that protects metals from corrosion.

Read more