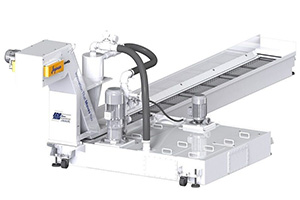 Jorgensen Launches Three New Systems to Optimize the Machining Process
Jorgensen will feature PermaClean, FlexForce and Will-fill at IMTS 2022, Sept. 12-17, in Chicago, Illinois, along with the company's recently released modular FlexFiltration line, chip processing systems, conveyors and the new Auger Assist Conveyor that handles higher chip volumes and decreases labor required for chip hopper management on machines with a cone/auger discharge system.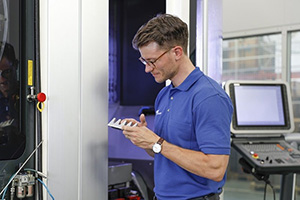 Blaser Swisslube Offers Metalworking Fluids at IMTS 2022
Blaser Swisslube returns to IMTS 2022 with a line-up of new metalworking fluids and a team of experts with diverse industry and applications experience. Visit Blaser at IMTS to learn how metalworking fluids, often thought of as a commodity, can be leveraged as a strategic tool in the manufacturing process.
---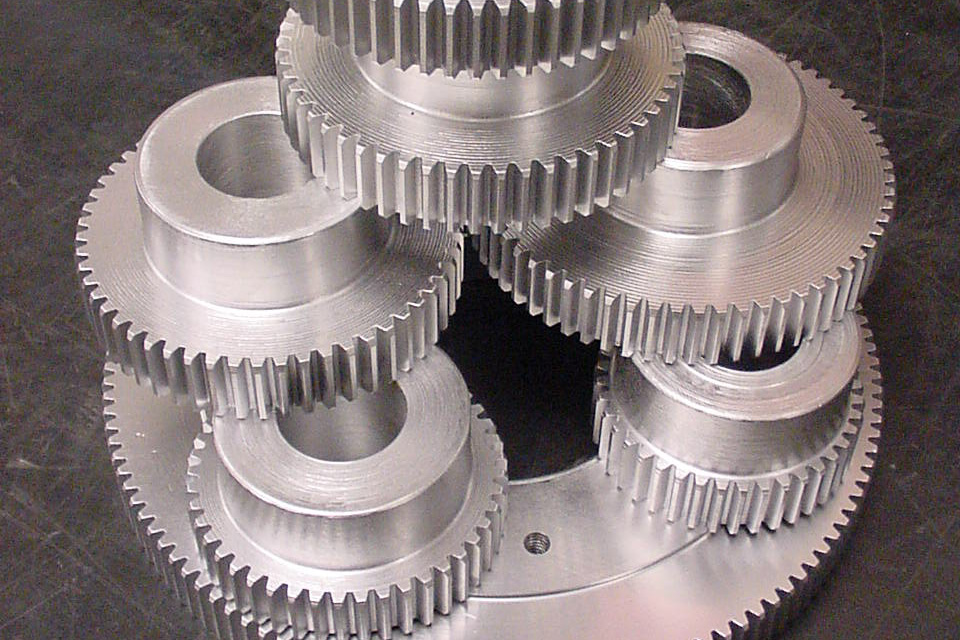 Vacuum Gas Nitriding: Gears

Vacuum gas nitride processing from Solar Atmospheres can significantly increase the fatigue strength and service life of your parts. Benefits include case depths up to 0.025" and improved wear and anti-galling properties due to a 40 - 70% increase in surface hardness. Corrosion resistance is increased through nitrogen-enrichment.

Read More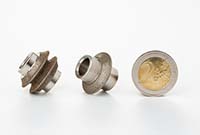 Small but powerful

25 millimeters – the size of a two-euro coin – is the diameter of the new CBN grinding discs developed by Liebherr specifically for machining critical component geometries with low tool overrun. They can be coated with specifically selected grain for longer service life and faster grinding processes.

Read More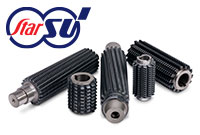 High Production Carbide Hobs

StarSU is a leading supplier of solid carbide hobs for gear tooth production. Our in-house carbide grades are available for cutting either green or hard materials and can be stripped and recoated. Application driven designs available in shell or shank configurations with multiple threads for maximum efficiencies.

Read More