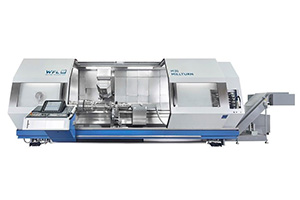 WFL Offers Latest Multifunctional Machine Technology
The WFL M50 MILLTURN/3000 mm multifunctional turning-boring-milling center is designed for the complete machining of complex chuck and shaft parts up to 670 mm swing over bed. Turning, milling, drilling, hobbing, shaping, gun drilling, as well as ID machining, can be performed under any angle of the tool. The interpolation of up to 5 axes makes machining of any geometrical profile possible.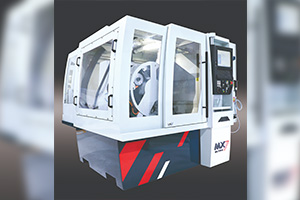 ANCA Launches the MX7 Ultra Machine Range of Cutting Tools
The new ANCA MX7 ULTRA can manufacture large volumes of endmills and other cutting tools of the highest accuracy and quality. The minute size of a micron is beyond the human eye, but moving from micrometers to nanometers, the MX7 ULTRA machine's performance can maintain less than +/- 0.002mm line form accuracy of any profile which includes ballnose and corner radius endmills. New software, hardware, and design features are combined to make significant advances in surface finish, accuracy, and controlled runout, to deliver batch consistency from the first ground tool to the thousandth.
---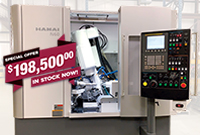 Gear Up: Hamai N60 Horizontal Hobbing Machine

Machine Tool Builders delivers Hamai, the ultra high-performance horizontal hobbing machine for exceptionally fast, grind-level production. It's the perfect machine for fine pitch, aerospace quality gears up to 120 mm in diameter, and shaft lengths to 350 mm. Available now for a limited time only at an amazingly low price.

Gear Up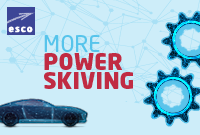 Succeed in Power Skiving with esco ePP

Power Skiving is a very productive technology, but with plenty of challenges involved. The key to success is knowledge and full control of the entire chain from the gear to the cutting tool and the process. For this, esco offers a complete software platform: ePP is the enabler for efficient implementation and use of this cutting-edge technology.

Register and learn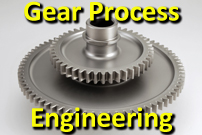 Seminar: Methods and Best Practices for Gear Process Engineering

November 8-10, 2022 - Don't miss this three-day seminar featuring 8 Industry Experts presenting comprehensive training for new and experienced gear process engineers. The course features a full day on heat treat distortion. The seminar is sponsored by Arvin Global Solutions and will be held at the Northern Illinois University Facility in Naperville, Illinois.

Click here for More Information.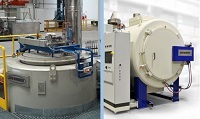 SECO/VACUUM has the Nitriding technology you want

SECO/VACUUM's retort nitriding furnaces are available in more standard sizes and types than any other manufacturer. In addition to Nitriding, they are also used for Ferritic Nitrocarburizing (FNC) with post oxidation. SVT's patented ZeroFlow® control technology with vacuum purge assures optimum results at low operating costs. Click here to learn more.

Read More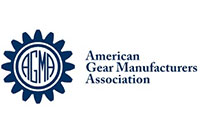 Join us for Operator Precision Gear Grinding!

AGMA's Operator Precision Gear Grinding class is scheduled for November 2-3 in Chicago at AGMA's National Training Center. This is a great basic course for those new beginners to the gearing industry and gear grinding models will be used. We hope to see you there!

Register Today!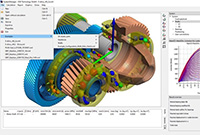 GWJ Technology GmbH introduces a new version of SystemManager as an extension of eAssistant as a web

GWJ Technology GmbH introduces a new version of SystemManager as an extension of eAssistant as a web solution and TBK as a classic desktop application.

Read More