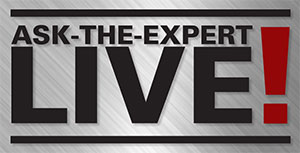 MPT Expo, Day 2
Gear Technology
and
Power Transmission Engineering
magazines have teamed up to bring two more sessions of Ask the Expert Live! on the floor of MPT Expo today in Detroit. Stop by booth #3826 at to learn from one of our expert panels!
10:30 a.m. - LUBRICATION, featuring Thomas Tobie of FZG, Paul Conley of SKF and Sib Hamid of Lubriplate.
2:30 p.m. - BEARINGS, featuring Mike Allega of Timken, George Lutzow of SKF, Jitesh Modi of Schaeffler and Chris Napoleon of Napoleon Engineering Services
Come to the Gear Technology Booth and Learn!
...But if you're not in Detroit today...
---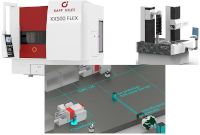 KAPP NILES Gear Grind + Quality Assured!


KX500FLEX with closed loop correction software adjusts quality on the fly
KNM5X ultra precise gear checker assures accurate measurements
Quality is assured for gear development and mass production
Uses standard GDE files
See it work at MPT-Expo Detroit!
Read More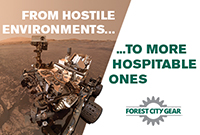 Forest City Gear at Motion+Power Technology Expo

The Forest City Gear booth at M+PT Expo is 'ground zero' for visitors searching for solutions to some of their toughest applications challenges. In many cases, the precision gears they really need don't yet exist. Their journey to the right gear for the job often begins right here, at Booth #3418.

Learn More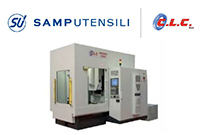 Samputensili CLC hobbing and shaping machines

Star SU LLC has expanded its comprehensive gear manufacturing product offering to include a line of horizontal hobbing and vertical gear shaping machines available in the North American market through Samputensili CLC.

Read More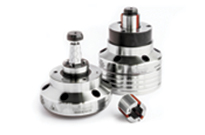 Hainbuch Maxxos T211: the hexagonal, super-strong mandrel

Users are requesting mandrels that deliver higher performance as well as process reliability. The result from Hainbuch: MAXXOS T211 – a super strong mandrel with hexagonal taper for more aggressive gear cutting. Thanks to the hexagonal pyramid clamp, maximum torque transmission is achieved for clamping diameters of 18 to 100 mm.

Read More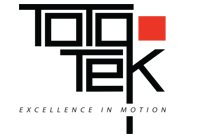 Auction: Assets Formerly of TORQTEK - Oct. 24

Online-Only Webcast: Thursday, Oct 24th at 10am EDT

Preview: Oct 21-23rd from 9- 4 or by appointment. 4500 Leeds Avenue, N Charleston, SC.

Complete plant closure of Gear and Machining Manufacturing Facility including CNC Hobbers, gear shavers, chamfering machine, machining & turning centers, heat treat, etc.

Read More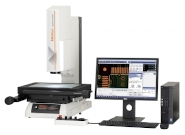 Mitutoyo Introduces QS-L Vision Series

Mitutoyo America Corporation is pleased to announce the release of the QS-L Vision Series to its Vision Measuring System Line. The new scope series features a high definition and high-speed auto focus 3-megapixel camera, a four-quadrant LED ring light using high-intensity to provide better observation performance and an interchangeable objective lens zoom unit producing a very sharp image due to a high numerical aperture.

Read More