Introducing the NEW GEARBOX GENERATION - Licensing available

The new generation of gearboxes uses a differential.
No more switching gears
The motor can be kept running at constant speed, all the time
Higher efficiency
Even a small motor can produce a very high starting torque
The system is reversible (dynamic braking)
Cheaper to build
Read More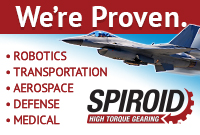 Spiroid Produces Greater Gear Torque in Less Space.

When failure is not an option, Spiroid Gears step in. Our gear solutions are depended on and used in nuclear power plants, commercial jets and national defense systems. We produce greater torque in less space with reduction flexibility and positive backlash control. Spiroid's skew-axis, high torque gears enable world-class power density.

Read More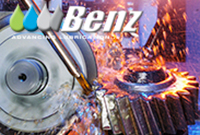 We've Got Your Grinding Needs Covered

Removing heat and reducing friction during the metal grinding pro­cess is vital to increasing wheel life, maintaining workpiece geometry and achieving surface finish goals. The Benz team of metalworking specialists work with manufacturers to optimize each operation with the proper grinding fluid. BENZ GRIND is a great start.

Read More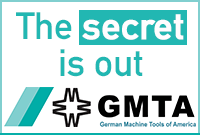 The Secret Is Out!
Better Than Broaching!

GMTA (German Machine Tools of America) has revealed the secret…new from Profilator…one machine that can be used for green machining, hard machining and finishing of internal gears in dry cutting processes…call us to arrange a demo.

Read More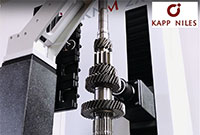 KAPP NILES Metrology - Check more gears!


Faster with advanced KNM C5 CNC and Windows 10, 64-bit system
Granite slides, air bearings, active spring damping, thermal comp
Retracting tailstock and smart tooling for quick, convenient operation
Smart design without compromise
KNM 2X, 5X and 9X
Watch the Video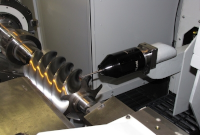 PTG Holroyd Offers Rotor Grinding Machine

The TG350E rotor grinding machine from UK-based Holroyd Precision is rapidly making a name for itself as the preferred choice among industrial refrigeration specialists globally.

Read More