New! ECM Eco Furnace: Replace Sealed Quench or IQ

The new ECM Eco Furnace System makes heat treating a cleaner, safer, and more efficient operation: reduce energy consumption, CO2 emissions & eliminate open flames. This compact installation aims to replace sealed quench or IQ furnaces for hardening or carburizing & easily integrates into existing batch lines. 262-605-4810 www.ecm-usa.com

Read more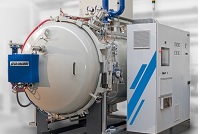 Vacuum carburizing with gas quench and no oil

Low-pressure carburizing is the future of case hardening, and many materials can be carburized and quenched without oil. Vector™ high pressure gas quench vacuum furnaces handle a wide range of heat treatment processes to support the specialty gear industry.

Click for more info!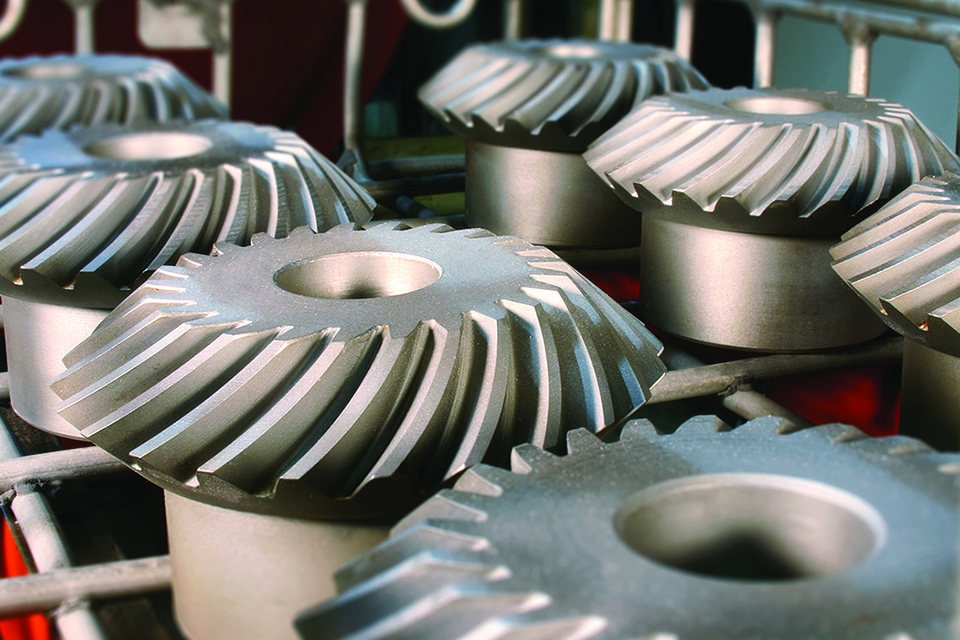 Gear Carburizing in Vacuum

Solar Atmospheres provides low pressure vacuum carburizing (LPVC) that significantly increases the surface hardness/strength of steel parts for improved friction and wear. Performing LPVC in a vacuum furnace eliminates oxygen and prevents IGO (intergranular oxidation) that is inherent in atmospheric carburizing, resulting in clean parts with less distortion reducing post process finishing operations, and costs.

Read more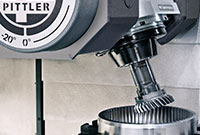 Efficiently geared, completely machined—PITTLER SkiveLine

Pioneering machine series PITTLER SkiveLine allows for maximum quality internal and external gearings to be machined faster, more flexible and at lower tool costs. The 5-axis Power Skiving gearing center also features complete machining in one single clamping, automated loading and unloading as well as an intelligent tool and measuring concept for highly efficient series production.

Read more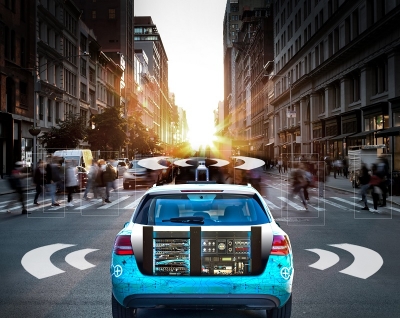 Siemens Digital Adds Autonomous Vehicle Performance Engineering to Xcelerator Portfolio

Siemens Digital Industries Software announced Simcenter SCAPTOR software for Advanced Driver Assistance Systems (ADAS) data collection, further expanding the Simcenter portfolio for autonomous vehicle performance engineering. Simcenter SCAPTOR combines hardware and software to record, visualize and replay high-fidelity raw data, and greatly speeds the development process.

Read more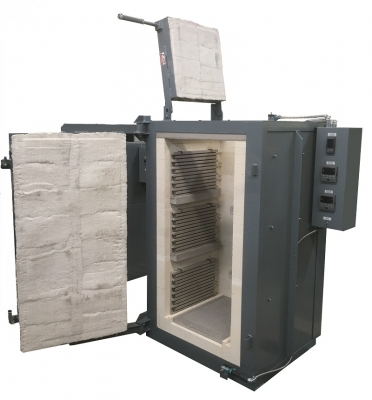 Lucifer Furnaces Builds Top Loading Furnace for Medical Manufacturer

Lucifer Furnaces recently supplied a Top Loading Furnace to a leading tooling manufacturer. Model TL7-481818 has a chamber size of 48" H x 18" W x 18" L and heats to 2,300°F. Heavy gauge, coil wound, low watt density heating elements in 6 removable holders are controlled as 3 separate zones to provide uniform heating.

Read more