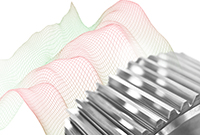 New Metrology Technologies for Gear Noise Analysis

Minimizing gear noise is critical for today's gear boxes. Two new Gleason metrology systems using laser scanning are ideal to help identify and control noise sources: the GMSL series, capturing high-density data 800% faster than traditional probes; the GRSL Gear Roll and Laser Inspection System for fast, 100% in-process gear inspection. Both Closed-Loop-ready to network with Gleason hard finishing machines.

Read More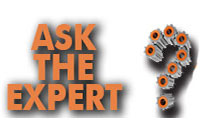 You Have Questions. We Have Answers.

Gear Technology's "Ask the Expert" column has been one of our most popular features over the years. But our experts are getting bored and lonely! Give us some questions, and we'll help you get the answers you need, while educating the gear industry at large! We're looking for your technical questions on gear design, manufacturing, inspection and use. And just like when you were in school, there are no dumb questions!

Submit Your Question Here!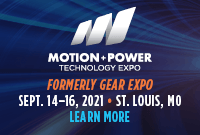 Learn more about AGMA's Motion + Power Technology Expo

Mark your calendar for in-person education, networking and product demonstrations at AGMA's Motion + Power Technology Expo, formerly Gear Expo, September 14-16, 2021, in St. Louis, Missouri. At MPT Expo, you'll see the full range of power transmission solutions, utilizing mechanical power transmission, pneumatics, hydraulics, electric motors, and drives.

Learn More